1
STOP SUFFERING! START LIVING!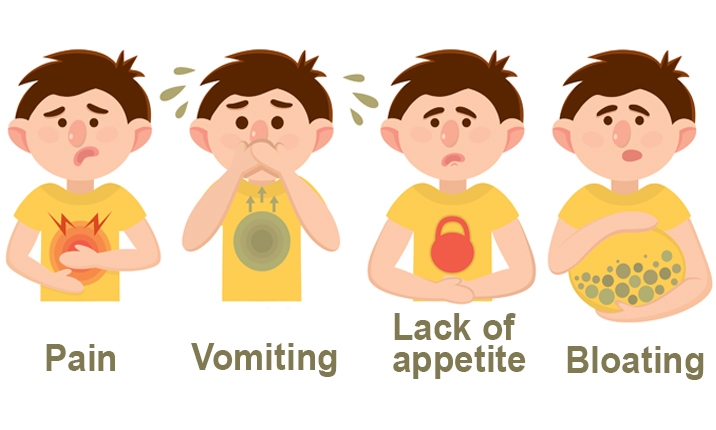 1.1

If you are sick, or if you want to prevent illness then, you need to take Immediate Action:

With over 10 years of experience helping people just like you achieve their health goals, Dr. Nektalov has the knowledge and experience to make a difference in your health. Our HEALTH CENTER specializes in Functional Digestive Nutritional Testing and Functional Enzyme Therapy. Based on blood and urine test procedures that are reliable, reproducible and measurable, we can pinpoint the perfect diet for you, and the exact supplements that your body needs to restore healing on a cellular level.
1.2

Your Initial Visit:

You will have opportunity to speak with Dr. Nektalov about your health challenges and goals. He will take very detail health history, if he believes that someone else is better to help you with achieving your goals, he will tell you exactly who that would be. If Dr. Nektalov believes he can help you, he will start with Visceral Stress Points Exam. For more objective exam Dr. Nektalov will order Blood work and 24-Hour Urine Analysis. While we are waiting for results (7-10 business days), you will take home Signs & Symptoms Assessment. Once we receive your blood & urine results from the laboratory, Dr. Nektalov will analyse it for Nutritional Deficiency. We will then call you to set up follow up visit with Dr. Nektalov for Recommendation of Care. Based on your blood and urine test results Dr. Nektalov will pinpoint the perfect diet for you, and the exact supplements that your body needs to restore healing on a cellular level.
Personalized One-on-One Consultation with the Doctor
Visceral Stress Points Exam
Take Home Signs & Symptoms Assessment
Blood Evaluation for Nutritional Deficiency
24-Hour Urine Analysis
Follow-up visits to monitor your progress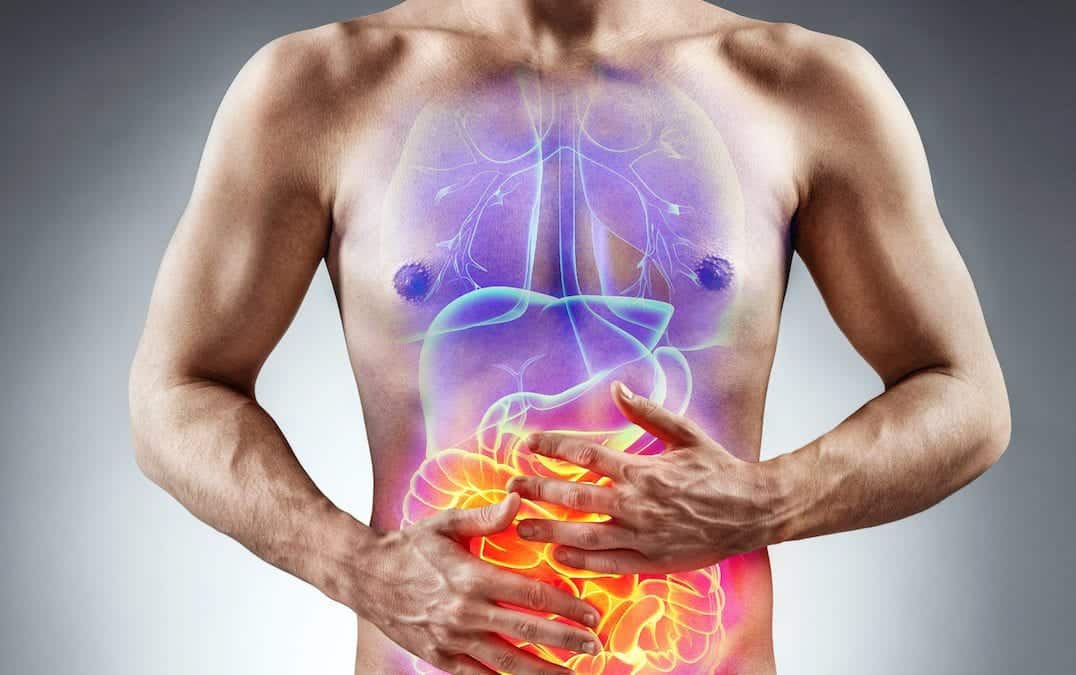 1.3

Common Problems that Patients Present with:
Chronic Pain
Fatigue
Indigestion
Bowel Problems
Weight Gain/Loss
Poor Sleep
Poor Sugar Digestion & Utilization
Unexplained Health Problems
Nutritional Support for the Immune System
Nutritional Support for the Cardiac System
Watery Eyes/Nasal Discomfort
Widespread Muscle Discomfort
Prevention of illness
2
VISCERAL STRESS POINT EXAM and TAKE HOME SIGN & SYMPTOMS ASSESSMENT
Because our visceral organs and muscular system utilize same nerve fibers we are able to identify stressed organs with palpation. During the exam we are looking for involuntary muscle contraction, each organ is correlated with specific muscle group. Involuntary muscle contraction helps us identify which organ is stressed and if the body is enzyme deficient. Thereafter patient will be given a sign & symptoms assessment, which is subjective findings to help us find and confirm nutrition and enzyme deficiencies.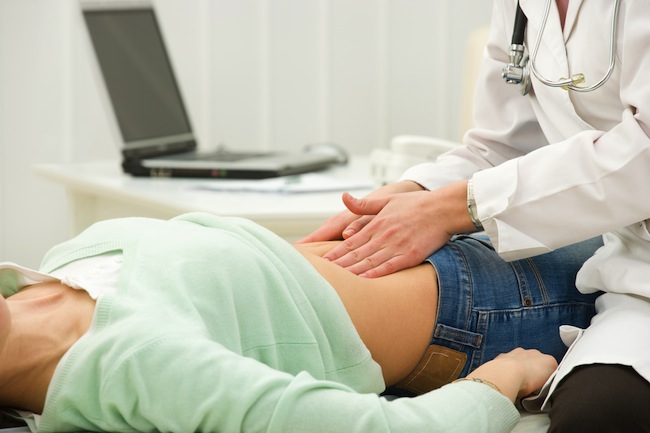 3
BLOOD TEST & 24-HOURS URINALYSIS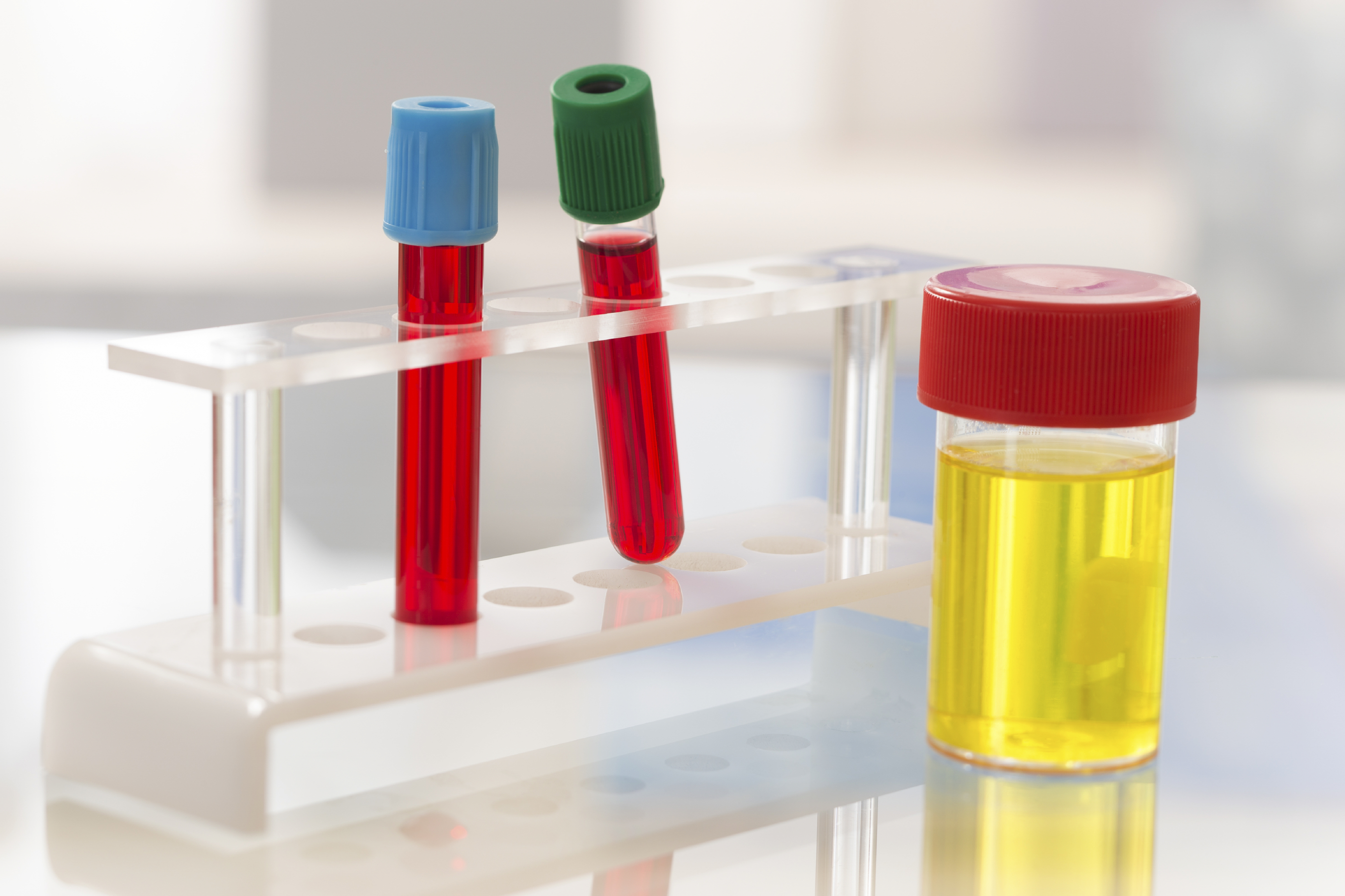 The laboratory part of Enzyme Nutrition Evaluation is Blood Test and 24-hour urine analysis. We order comprehensive blood panels and use computerized software to read the lab values to identify nutritional deficiency in your body. A 24-hour urine collection is a simple lab test that measures what's in your urine and how much stress your body is going through by trying to process foods that we put in our body. A 24-hour urine collection is done by collecting your urine in a special container(s) over a full 24-hour period. The container(s) must be kept cool until the urine is returned to the lab.
Normally, urine contains certain amounts of waste products. If these amounts are not within a normal range or if other substances are present, it shows us what your body is having problems with.
4
ANALYZING YOUR RESULTS & CUSTOMIZE YOUR CARE PLAN
Upon recipe of results from the lab, we will call you and schedule Recommendation of Care appointment. During that visit Dr. Nektalov will go over all the results and explain where your body is struggling. If you are willing to make nutritional modifications and follow our recommendations we promise to help you at best of our ability. Based on your results Dr. Nektalov will recommend customized diet and specific enzyme supplementation.