1
Chiropractic Mannual Spinal Decompression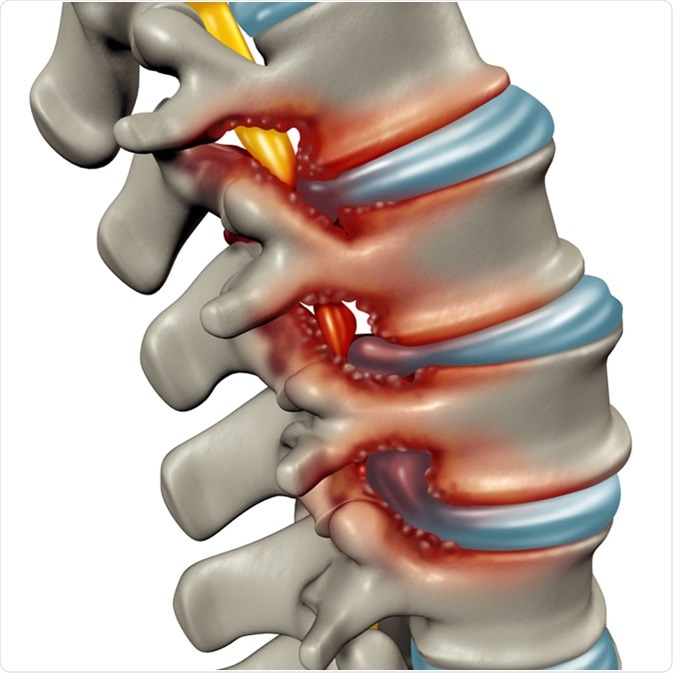 1.1

WHAT IS CHIROPRACTIC MANMUAL SPINAL DECOMPRESSION ADJUSTMENT?

Chiropractic Spinal Care uses the Chiropractic Bio-Physics Model to restore health and functionality to the spine using a combination of targeted therapies to relieve pain and improve posture.
1.2

What is the Chiropractic Bio-Physics Model?

It "emphasizes optimal posture and spinal alignment as the primary goals of chiropractic care while simultaneously documenting improvements in pain and functional based outcomes ". [1]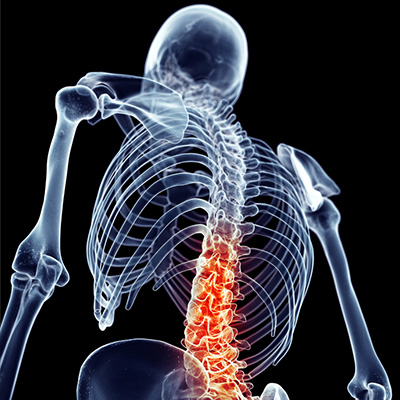 1.3

Why is the Chiropractic Bio-Physics Model important?

This model is important and unique in that it aims to treat the structural rehabilitation of the spine and posture. It is also an evidence-based model whereby the ideal posture and spinal alignment goals are based on numerous scientific studies. This means that your personal goal is not based on a doctor's subjective opinion of an ideal posture or ideal spinal alignment for you. Some of Chiropractic Bio-Physics Model main goals are to improve your: [1]
Front & side view posture
Spinal alignment
Range of motion
Quality of movement
Muscle strength
General health and symptom improvement
2
2.1

Who is it right for?

If you have any of the following conditions, then Chiropractic Spinal Corrective Care may be right for you:
Poor Posture
Forward Head Posture
Hump Back
Poor Range of Motion
Pinched Nerve
Neck Pain
Back Pain
Headaches
Scoliosis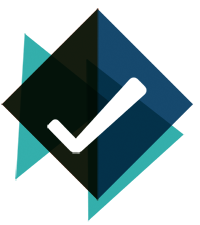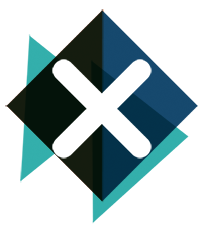 2.2

Who should not do it?

If you have any of the following conditions, then Chiropractic Spinal Corrective Care may not be for you:
3.1

STEP 1- Diagnosis

Diagnosis will involve:

1. A preliminary examination to check with Posture Screen the alignment of your spine and other structures, as well as make certain inferences based on how you respond to specific stimuli.

2. Specific spinal x-rays to pin point, measure and determine the exact cause of your condition.

3. A thorough analysis of your posture and what interventions are necessary in order to bring your spine back into the correct alignment.
3.2

STEP 2 - Developing a Treatment Plan

Once the cause of your pain and the specific problems which need to be corrected have been identified, you will have a consultation with Dr. Boris Nektalov to discuss what treatment options will best suit your needs.

It is highly recommended that you bring a spouse or significant other to this consultation so that you can consider your treatment options together.

Your treatment plan may include any of the following therapies: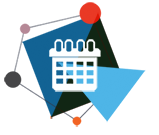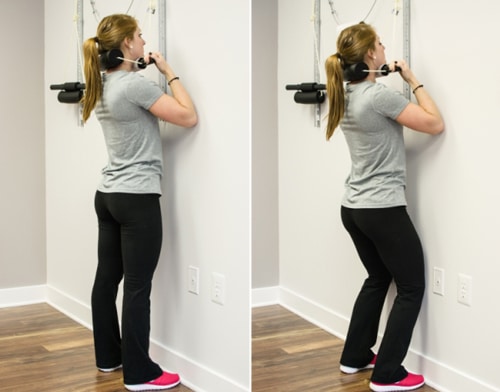 Cervical Spine Wall Traction Therapy
Used to re-establish movement in both the cervical and lumbar spine, hydrate discs and prepare you for the restoration of your cervical curves.
For anyone who isn't familiar with the technical terms for the different sections of the spine, the cervical spine refers to the seven vertebrae of the neck and the lumbar spine is the lower back consisting of five vertebrae.
Spinal Wobble Chair Therapy
Facilitates all possible combinations of motion needed for lumbar disc mobility, and improves re-hydration, nutrition delivery and waste elimination.
Chiropractic Spinal Adjustment
Chiropractic adjustments are used to reduce partial dislocations of the spine, increase range of motion, reduce nerve irritability and improve function.
Dynamic Traction Table Therapy
Used to relieve pressure on compressed nerves in the spinal column both in the cervical and lumbar region.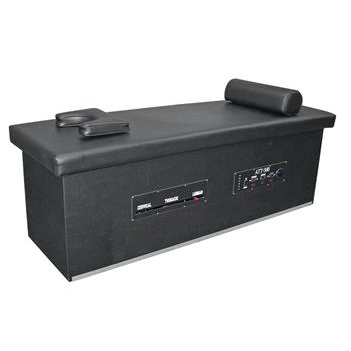 Static Traction Table Therapy
Used to relieve pressure on compressed nerves in the spinal column both in the cervical and lumbar region.
Lumbar Spine Flexion Distraction Therapy
Used to decompress the lumbar spine, relieve pain, restore correct alignment and increase blood flow to the area.
Whole Body Vibration Therapy
Whole body vibration is used to induce involuntary muscle contractions in order to achieve neuromuscular reeducation. Neuromuscular reeducation is the process of teaching the muscles and nerves to produce correct movement patterns and eliminating unhealthy movement patterns.
Active Therapeutic Movement Therapy
Used to re-establish healthy movement in the spine where required, reduce pain and restore the correct spinal alignment.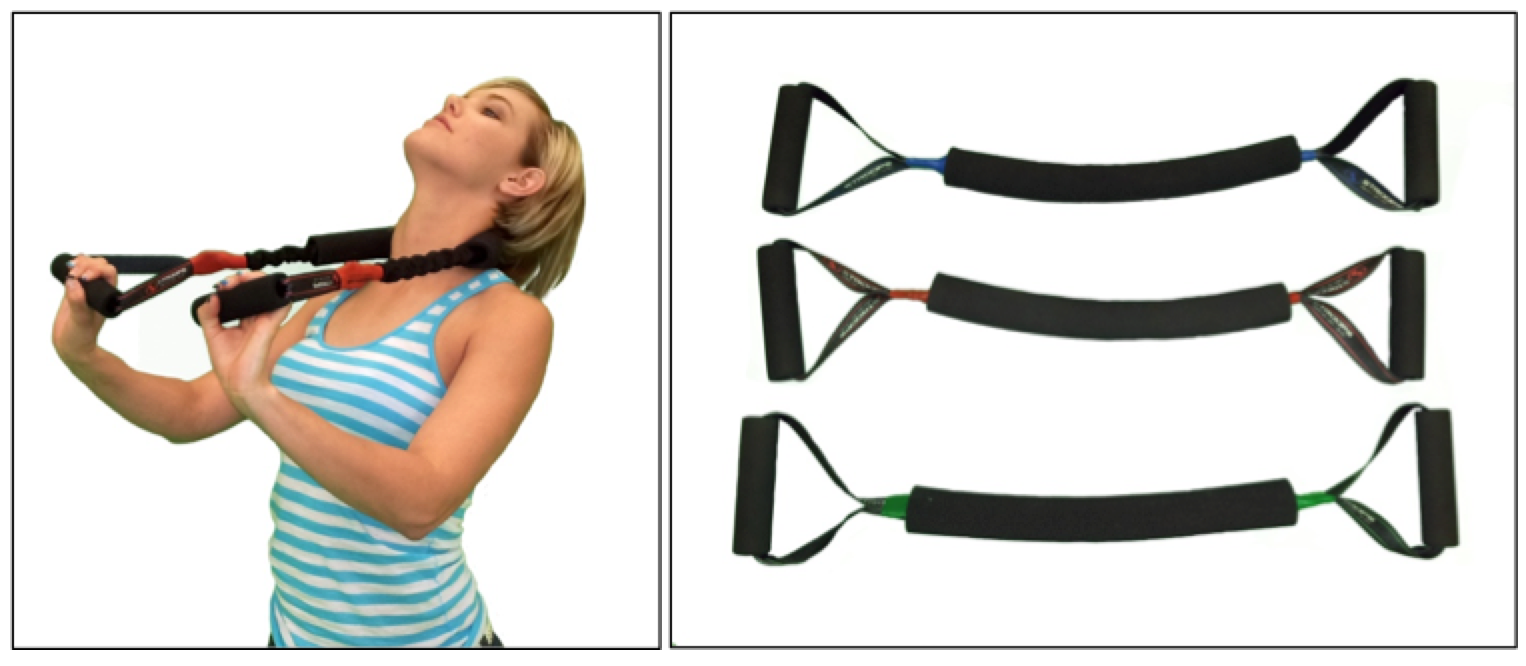 Cervical Extension Therapy
Used to strengthen cervical extension muscle to improve and correct cervical curve.
Ice and hot Packs Therapy
Primarily useful for pain reduction; ice packs are used for acute inflammation and hot packs for chronic conditions.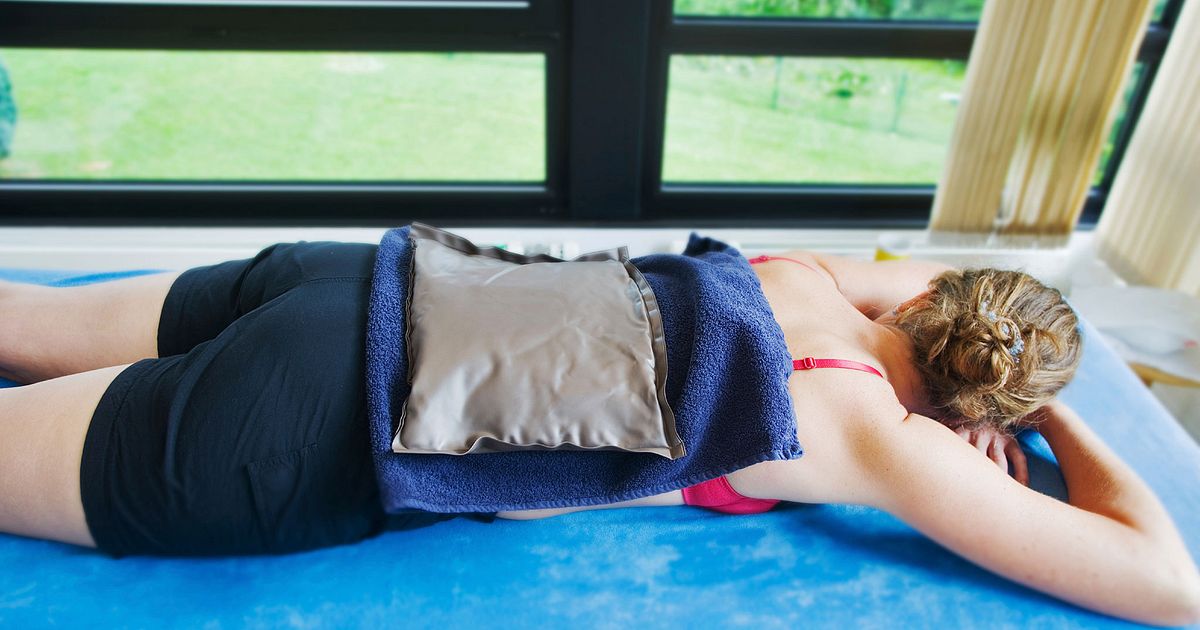 Home Therapy Program
Home exercises are essential to strengthen and maintain mobility in your spine. After spinal corrective care is complete, you will need to do home therapy to maintain and reinforce correct posture.
3.3

STEP 3 - Re-evaluation

Every 10th visit your condition will be re-evaluated and your treatment plan will be adjusted based on your progress.
4
4.1

Where does my back pain come from?

The majority of spinal conditions are caused by poor posture.

Unfortunately, everything about our modern lifestyle encourages poor posture; from the heavy bags we carried at school to the couches we slump into in the evening to the 8-hour workdays many of us spend hunched in front of a computer.

Of course, injury and disease are also common causes of spinal conditions.

5
5.1

How long will it take?

The time required may differ vastly from person to person depending on the severity of your condition and other factors, but following diagnosis our therapists may be able to give you some indication.

The typical chronic pain patient may need 3-4 sessions a week for somewhere between 18 to 24 weeks to restore postural alignment and relieve pain symptoms.

This might sounds a lot, but unfortunately spinal conditions are challenging to address because there is no magic pill which can instantly restore healthy posture. The process of strengthening muscles, repairing tissues and pulling misaligned vertebrae into place takes time, patience, attention and care.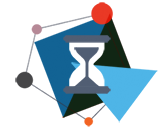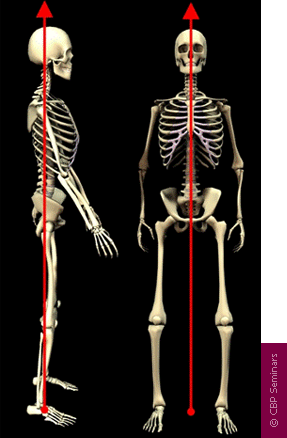 If your injury is due to poor posture, you have probably been developing this posture over many years. Luckily the body is extremely adaptable and it probably won't take you that long to restore the healthy alignment to your spine, especially if you are rigorous in following your treatment plan and performing your home exercise program.
Our package is unique, you are unique and there are a huge variety of spinal conditions ranging from mild to severe, so it is difficult to quantify exactly how effective it will be for you.
As an indication however, studies found that using the Chiropractic Bio-Physics Model in a treatment package very similar to ours the average chronic pain patient achieved a 75-80% reduction in their chronic pain symptoms and a 50% correction of their alignment following 18 to 24 weeks of treatment.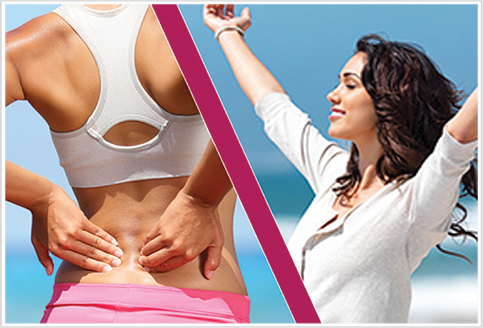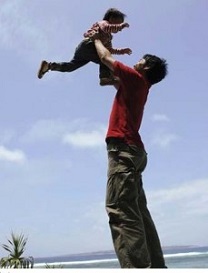 You should be able get a better indication of what outcomes are possible for you with Chiropractic Spinal Corrective Care following diagnosis.
Our personal promise is to do everything in our power to achieve the best possible health outcomes for you using the best available evidence and treatments.
The majority of patients who receive chiropractic care never experience any adverse effects, but it not unusual for some patients to experience mild impacts such as stiffness or soreness.
7
IS IT COVERED BY MY INSURANCE?
Most insurance plans cover Spinal Corrective Care, but some don't.
Feel free to call our office so that we can verify your chiropractic benefits and let you know before your visit to us.