Call us Now at (718) 303-7545 To Enjoy The Benefits of Healing Today.
Did you hurt your back on a recent plumbing, electrician or construction job? Maybe you work in a warehouse and you bent down the wrong way to pick up a box and now your back hurts? Or, from another kind of labor-intensive job you now have a nagging lower back-pain that won't go away? Is this pain preventing you from focusing on your job and from sleeping well at night? Dr. Boris Nektalov may be the right Chiropractor to help you on your road to recovery and get you back to being able to do a great job in your labor-intensive work environment. Dr. Boris' office is conveniently located in Queens, NY. Don't delay. Call or Contact Us today to make an appointment for an initial consultation!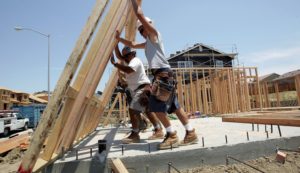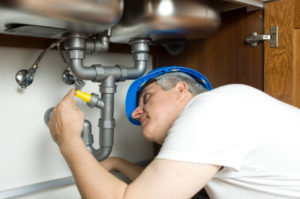 See Dr. Boris describe his approach to helping his patients with chiropractic care.
Fill Out The Form Below To Begin Your Path to Healing and Feeling Better.
PATIENT TESTIMONIALS
Dr. Boris cares about your health. See what his patients had to say:
ABOUT DR. BORIS
Dr. Boris Nektalov, DNM, DC is a board certified doctor of natural medicine (DNM) in the state of New York, earned his doctorate in Chiropractic at Life University with a passion to help people get healthy and stay healthy. Founder of Nektalov Family Chiropractic & PT Center, Dr. Nektalov focuses on total body wellness through maintaining a healthy spine. Dr. Nektalov practices and specializing in a non-surgical spinal decompression treatment. His objective is to research, review and develop the best integral treatment for neck and back herniated disc related conditions. He continues to travel all over the world to obtain the most recent and advanced research and procedures on treating spinal conditions. Dr. Nektalov is the only Doctor in the Queens New York metropolitan area offering chiropractic spinal corrective care and non-surgical spinal decompression.

Dr. Nektalov has been practicing in New York City, for over six years offering integral spinal care – Chiropractic BioPhysics, spinal corrective care, physical therapy, and nutrition.