Functional Enzyme Nutrition Therapy
If you are sick, or if you want to prevent illness then, you need to take Immediate Action
Dr. Nektalov welcomes you to our Health Center where he helps patients from all around the country. With over 10 years of experience helping people just like you achieve their health goals, Dr. Nektalov has the knowledge and experience to make a difference in your health. >>>>
Our office specializes in Functional Digestive Nutritional Testing and Functional Enzyme Therapy. Based on test procedures that are reliable, reproducible and measurable, we can pinpoint the perfect diet for you, and the exact supplements that you need to restore homeostasis (balance) on a cellular level...
These are some of the most common problems that our patients present with:
Click on the conditions below to get more information
OUR PROMISE TO OUR PATIENTS
Direct, personal attention in an unrushed atmosphere, are just some of the qualities that you will experience when you become a patient. The bottom line is, we care deeply about you and your health and we will do everything in our power to help you return to the activities and quality of life that you are missing.
Isn't it time that you stopped suffering and started living? Call Dr. Nektalov for a consultation today at 718-275-9000 and let him help you to get your life back on track.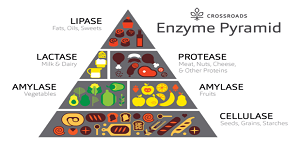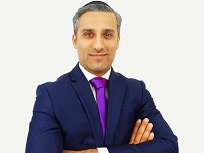 Founder, Nektalov Family Chiropractic & PT Center
Dr. Boris Nektalov, DC earned his doctorate in Chiropractic at Life University...
Read More
Our Location
Chiropractor in Queens, NY